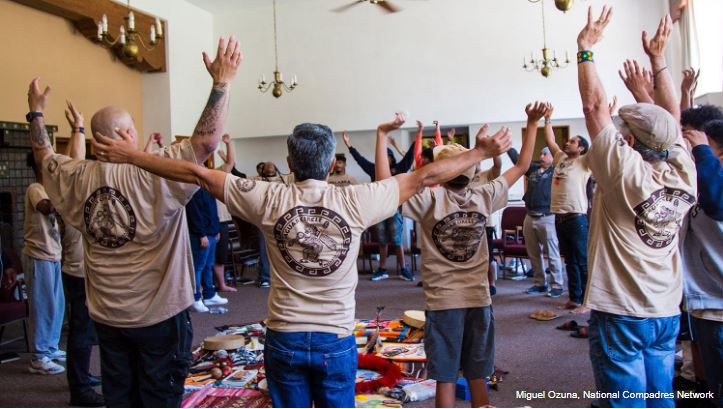 Héctor Sánchez-Flores, executive director of the National Compadres Network, shares how culturally rooted healing can uplift marginalized communities.
Sánchez-Flores was a keynote speaker earlier this fall at the National Community Leadership Summit, an annual event held by the Vital Village Network that convenes groups from across the country who recognize that a successful healthcare system — one that supports the whole patient — depends not only on trauma-informed healthcare, but also on an integrated, cross-disciplinary ecosystem of services that builds community capacity and resiliency.
Sánchez-Flores spoke with HealthCity after delivering his keynote address to discuss the themes of the summit, including the value of culturally rooted healing and how providers of any cultural identity can empower and affirm the communities they serve.
Read the full article