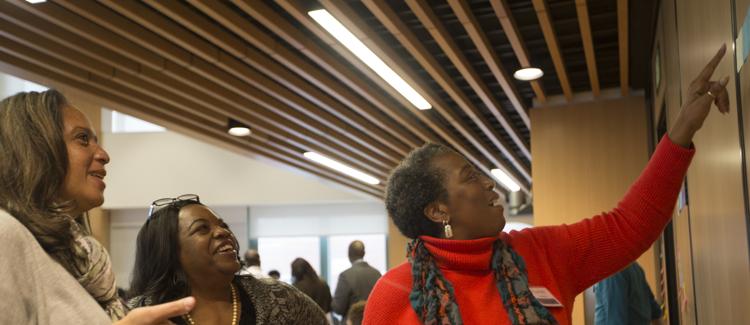 Collaboratives to support schools and families in optimizing the social and emotional development of young children and engagement of families with elementary schools.
Innovations in Education Projects
We foster collaboration among educators, parents, and community-based organizations to optimize socio-emotional development in early childhood education settings. Through these partnerships, we disseminate information and resources to support the creation of optimal learning environments. Our goal is to systematically implement trauma-informed practices into educational institutions serving children ages 0-8.